MPASD Foundation Scholarship Program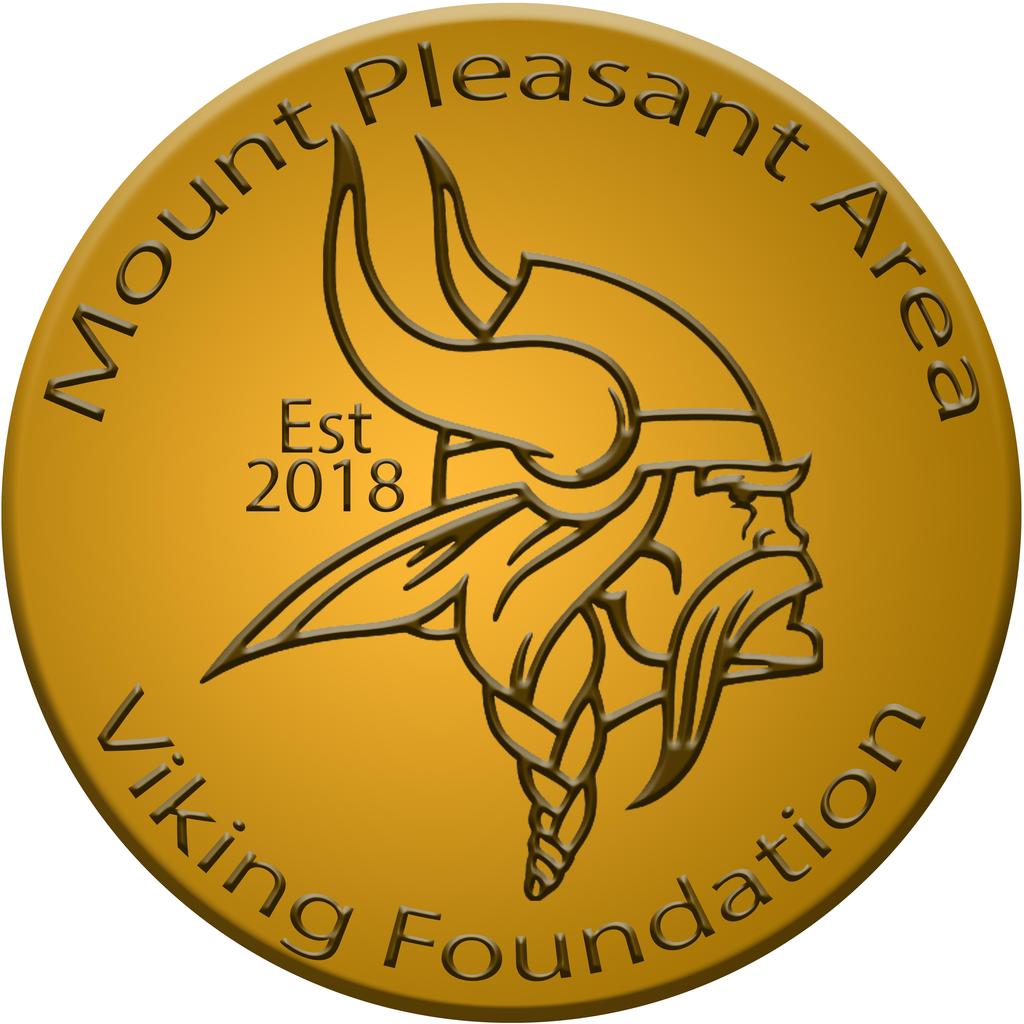 The Mount Pleasant Area Viking Foundation awards scholarships based on scholastic ability, personal character and conduct, service to school/community, and the promise of successful achievement in post-secondary education.
This is a one-time scholarship of $500 awarded to two students per year, one male and one female.
Scholarship Criteria
Graduating Member of the Mt. Pleasant Area High Schoo

Cumulative Grade Point Average of 3.0 or higher

Two letters of recommendation from the following groups (no more than one from each group)

High School Teacher or Administrator

Community Service or School Club Coordinator

Personal Non-Family Member Reference

Acceptance at a post-secondary institute of higher education

Demonstrated community involvement and/or employment/work history

Submission of completed application and letters to the Guidance Office by April 21, 2023
Click the form below to apply today!